Unlocking The Power Of Partnership Ecosystems
Hockey Stick Advisory exists to enable tech companies to reach their ambitions faster: by unlocking the benefits of partnership ecosystems so they don't have to grow alone, whilst delighting their customers every step of the way.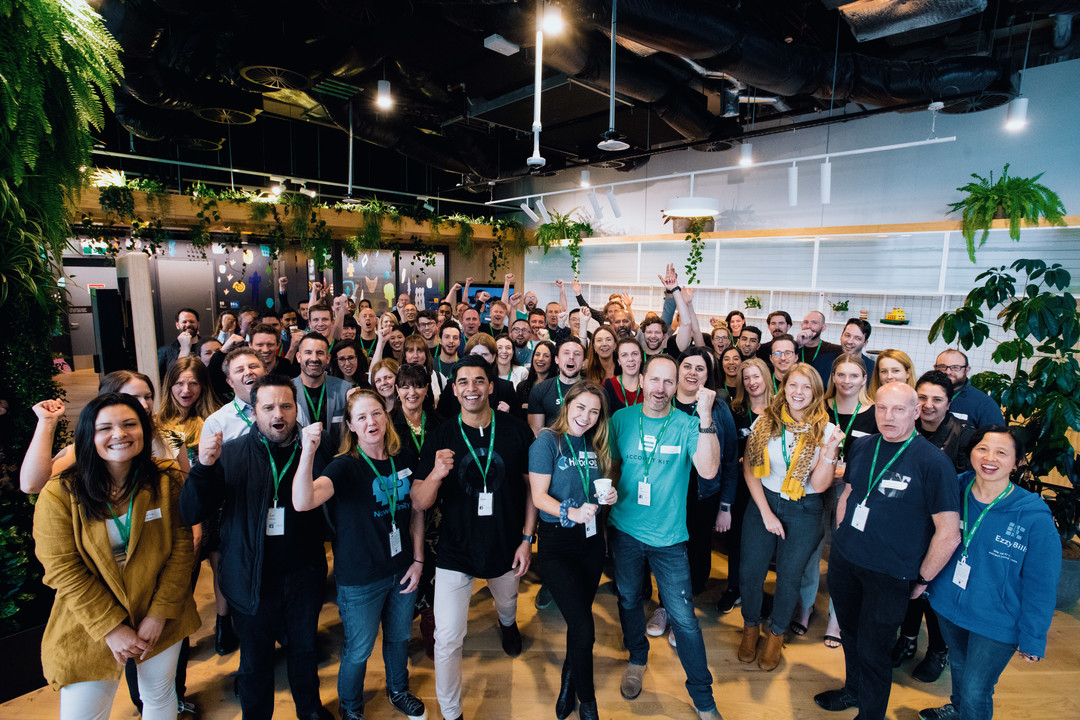 BIG PICTURE
How Can We Win Together?
We have spoken to hundreds of tech companies ranging from start-ups and scale-ups, through to enterprise - and their partnership approach is often misguided, despite good intentions. Their approach is predominantly, 'Hey, you're a massive partner. You have a heap of customers we can reach, so what can you do for me?'

Hockey Stick Advisory's mission is to help re-shape that approach and rather flip the conversation so that the question becomes: 'How can we best partner and win together, and give the customer value - so everyone wins?'

Insights-led holistic advisory
We understand platform growth levers, local and global trends to shape a plan specific to your business needs. We're the conduit between thought-leaders and the real-world experience of hundreds of SaaS companies.

Delivery focused outcomes
Walk away with a comprehensive plan that translates advice into actions, and an objective assessment of current capabilities against what's required. We advise your internal stakeholders on curating impactful partnerships.

Trust is the new data
Provide honest, objective advice based on deep knowledge and understanding of best-in-class methodologies to help growing companies avoid pitfalls and realise their ambitions, faster.

Connected
Harness our deep network of platform orchestrators, contributors and understanding of market landscape locally and globally to add further value and unlock opportunities ahead.
TESTIMONIALS
Endorsements & Customer Referrals
"Bryan has broad experience and understanding of how to successfully leverage partnerships for growth, and execute platform strategy, in both startup and scale up sized companies..."
"Bryan has done an incredible job building & uniting the Xero & tech ecosystem community across APAC. He has rare IP & understands platforms and how to grow the partner..."
"Bryan's ecosystem knowledge combined with his understanding of the technology world has always..."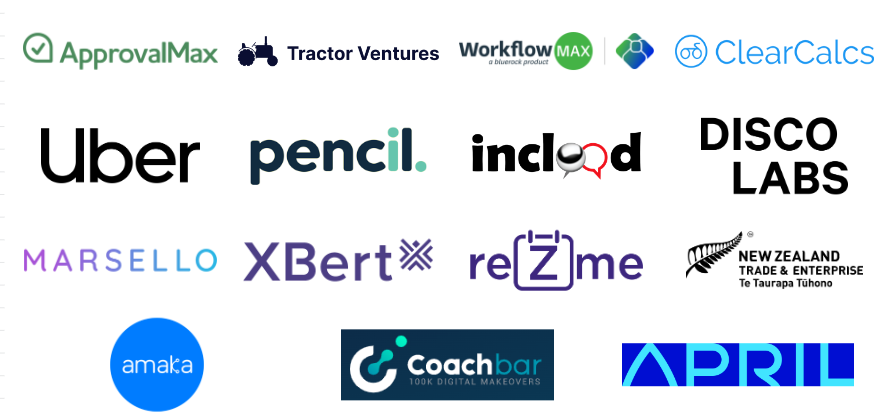 Get In Touch
We're experts at what we do, and we're passionate about helping our clients grow and scale through a partnership ecosystem-led approach. We'll work with you to understand your challenges and help you develop a bespoke strategy that will maximise your growth potential.
Get in touch today and let's chat about how we can help you achieve your goals, faster.