Partnership & Ecosystem Strategy

SaaS Growth Advisory

Workshops

Coaching/Mentoring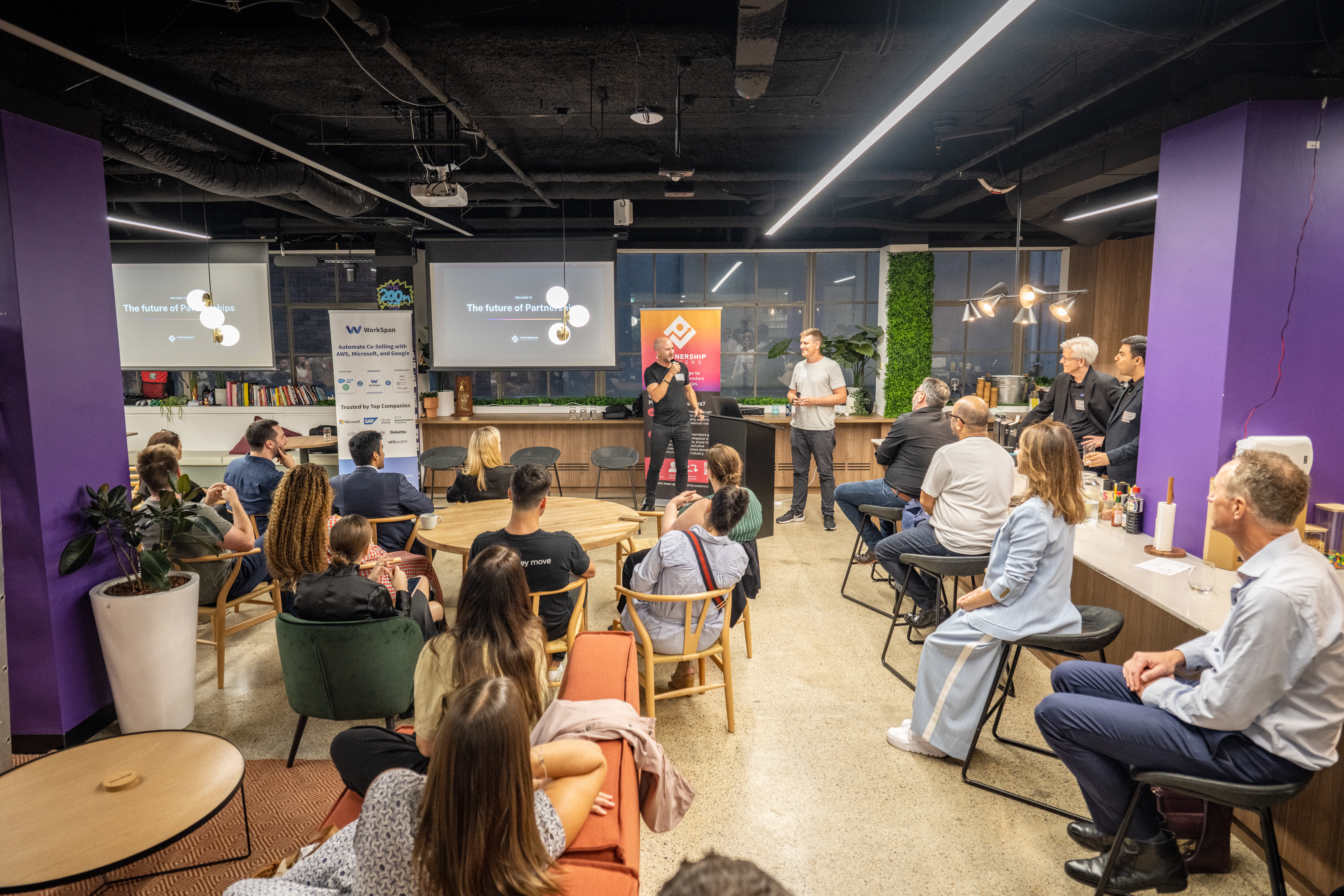 Partnership & Ecosystem Strategy
We develop robust strategies and tactical plans for the highest-value platform opportunities, while combining a partnerships ecosystem alongside a product and sales-led approach. We collaborate with your leaders to undertake discovery research, work on alignment of objectives and desired outcomes, then build strategy to scale.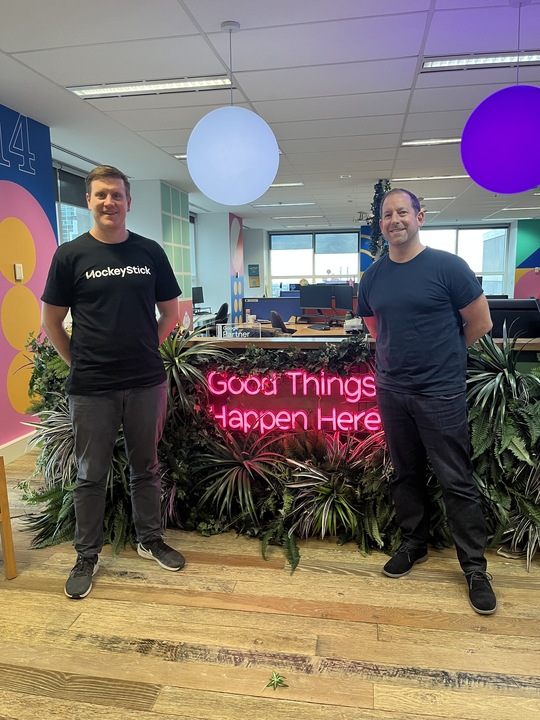 SaaS Growth Advisory
We've got a proven track record of harnessing our broad experience and understanding of levers for growth from engagement with hundreds of SaaS vendors, from startups, scale ups all the way to enterprise-sized international companies.

In addition to this, Bryan has recently completed The Certified Chair Executive Program™ which is the leading Executive education credential globally developed specifically for the advisory sector. Participants gain in-depth knowledge to support the implementation, evaluation and chairing of advisory boards, executive committees, councils or board-level meetings.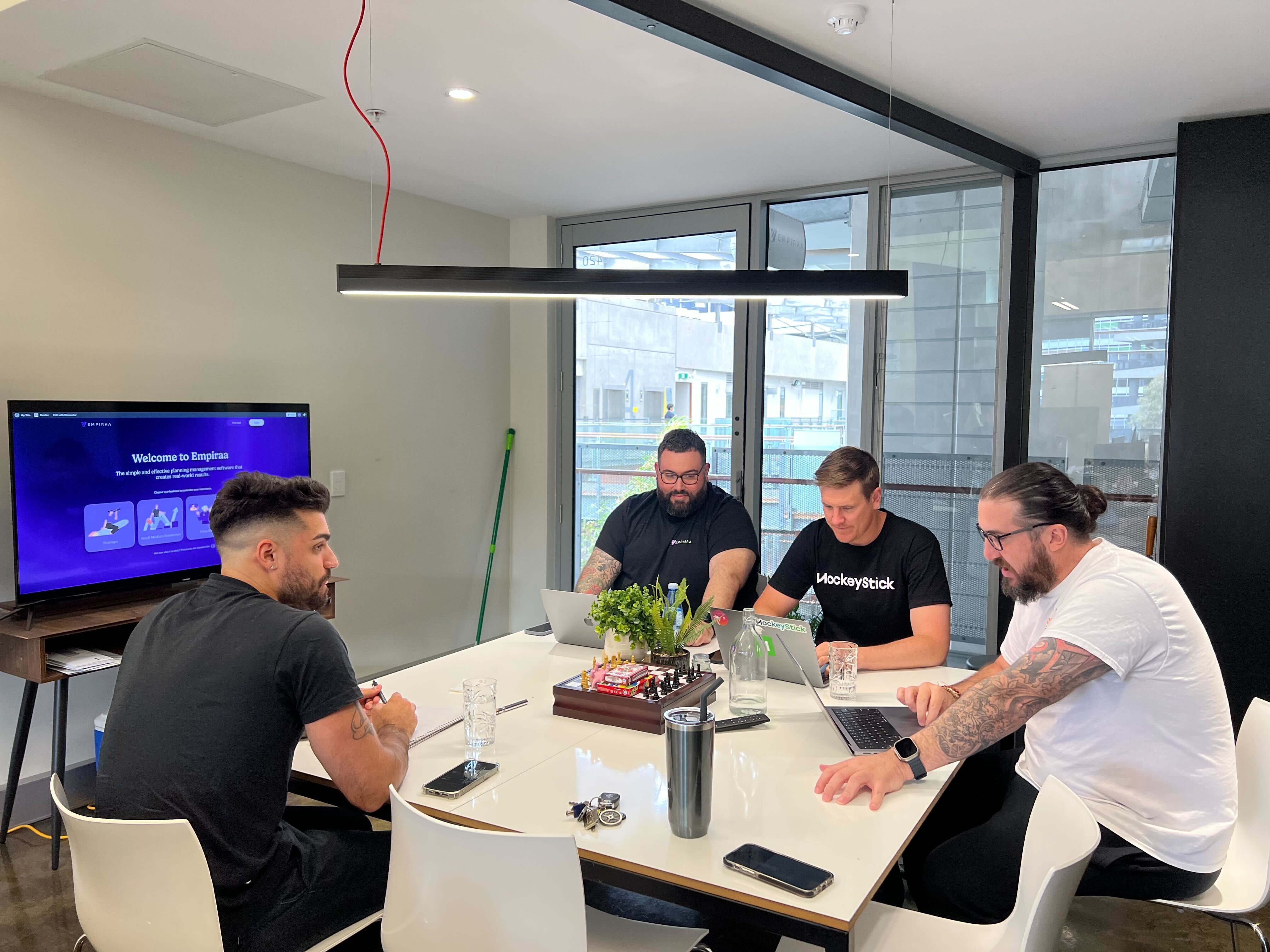 Workshops
We host bespoke workshops to build 'win - win - win' outcomes. How? We understand time away from the desk is precious - but a well considered workshop with the right people in the room enables us to develop a blueprint for your team to move forward with purpose drawn from discovery, insights and market intelligence.

A win for your business, a win for your partners, and most importantly create great outcomes for your customers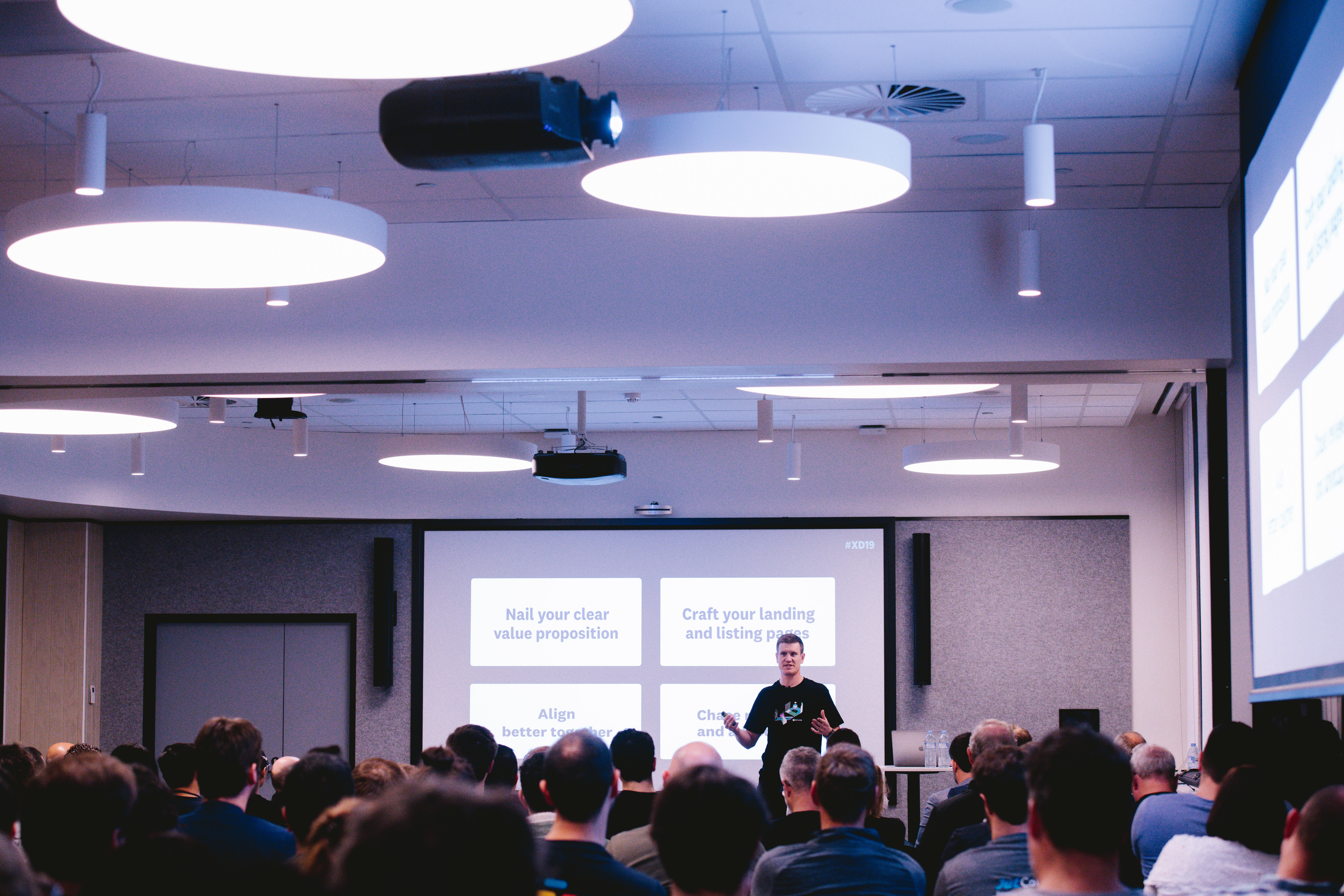 Coaching and Mentoring
We offer coaching and mentoring for those working in growth and partnership roles wanting to excel and progress their careers.

Insights-led holistic advisory
Deep and comprehensive understanding of platform growth levers, local and global trends - conduit between thought-leaders and the real-world experience of hundreds of SaaS companies

Delivery focused outcomes:
Translates advice into actions, with an ability to provide an objective assessment of current capabilities against what is required, and coach internal teams on building impactful partnerships (where applicable)

Trust is the new data
Provide honest, objective advice based on deep knowledge and understanding of best-in-class methodologies to help growing companies avoid pitfalls and realise their ambitions.

Connected
Harness our deep network of platform orchestrators, contributors and competitors locally and globally to add further value and unlock opportunities ahead.
TESTIMONIALS
Endorsements and customer referrals
"Bryan has broad experience and understanding of how to successfully leverage partnerships for growth, and execute platform strategy, in both startup and scale up sized companies..."
"Bryan has done an incredible job building & uniting the Xero & tech ecosystem community across APAC. He has rare IP & understands platforms and how to grow the partner..."
"Bryan and I have had the pleasure of working together for many years. Bryan's ecosystem knowledge combined with his understanding of the technology world has always..."
Get In Touch
We're experts at what we do, and we're passionate about helping our clients grow and scale through a partnership ecosystem-led approach. We'll work with you to understand your challenges and help you develop a bespoke strategy that will maximise your growth potential.
Get in touch today and let's chat about how we can help you achieve your goals, faster.