Join the Leading Global Community
in Partnerships
Do you thrive on building strategic collaborations that drive growth and innovation? Look no further – you've just found your tribe!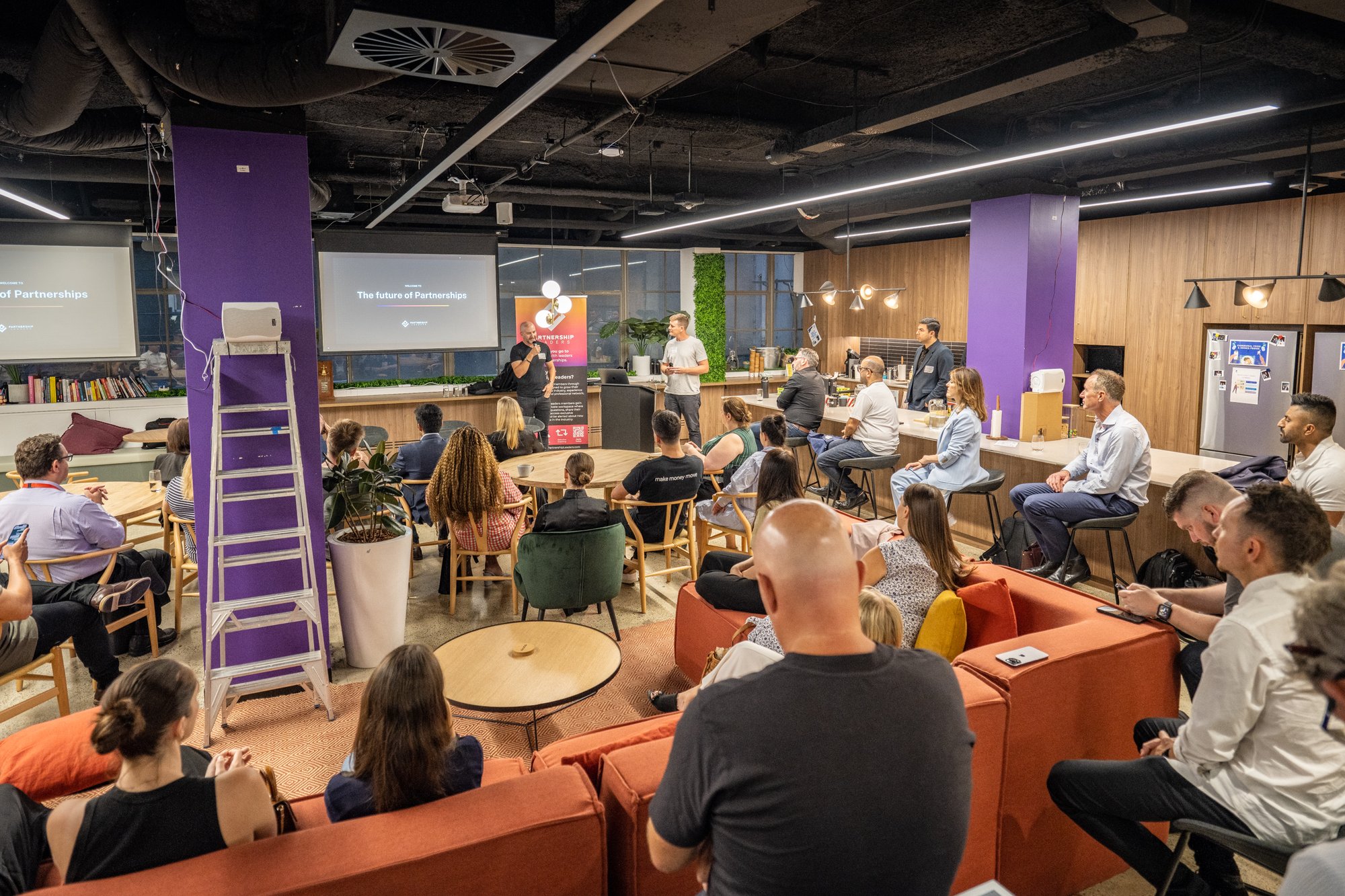 Welcome to Partnership Leaders
Unlock unparalleled opportunities by becoming a part of our exclusive community of top-tier leaders and experts in the realm of Partnerships and beyond. Here at our platform, we believe in the power of partnerships to transform industries and drive success. By joining us, you'll be stepping into a world where collaboration knows no boundaries and innovation is the norm.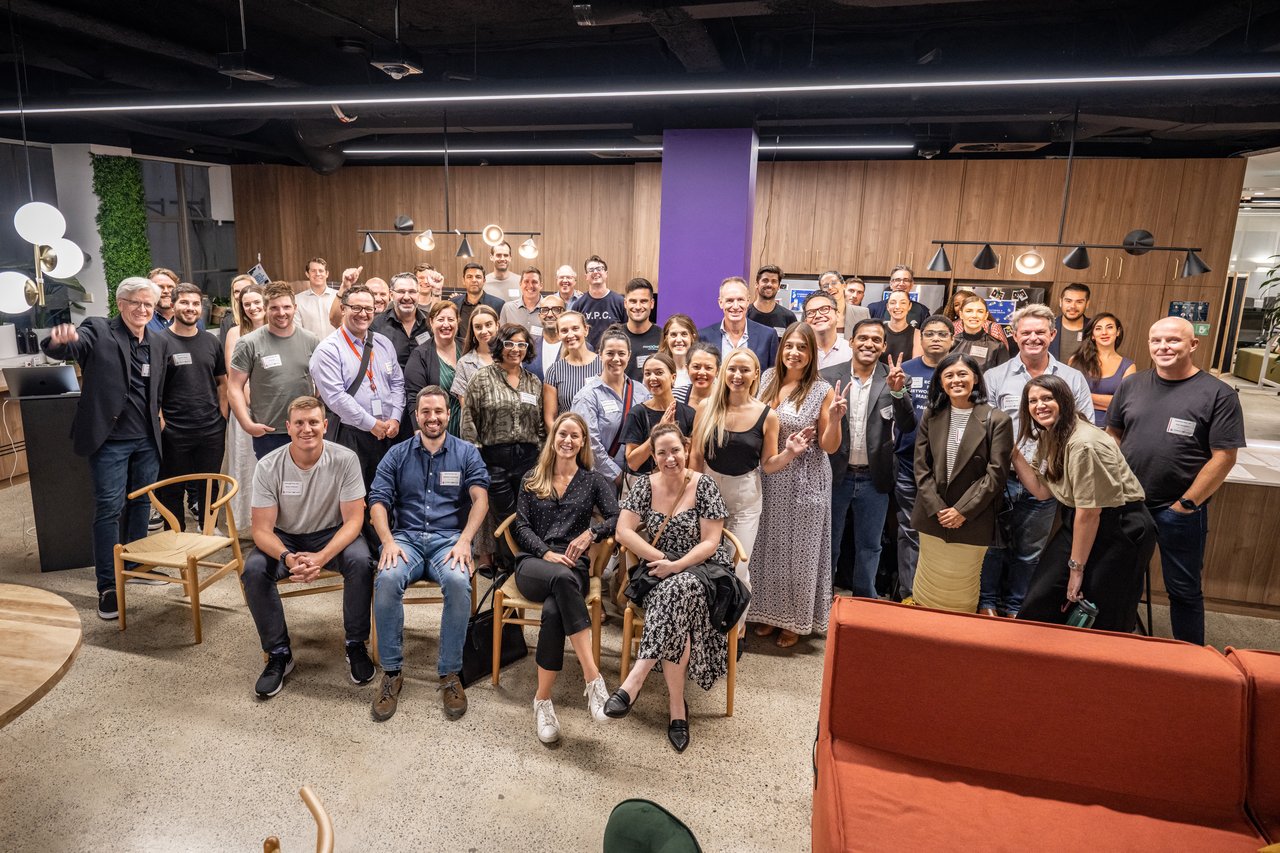 The Elevation Tour ANZ Events for Partnership Professionals Sydney April 2023
Why Join Partnership Leaders?
As a member of Partnership Leaders you will:


Build and learn with the top partner people at the best companies around the world.

Increase your impact and accelerate your career with proven resources, tools, and best practices.


Grow a network of peers, partners, and advisors with common objectives.
Ready to take your journey with us?
Apply below to get started with $50 off your 1st month!

Become part of a Global Network Join Over 1,500 Leading partnerships