Our Partners
As Partnerships continues to come to the fore front as a smart & effective way to GTM, there is significant amount of innovation coming through to best measure, operate and scale a partner led approach.

Canalys research shows that there are now 233 companies forming the ecosystem software landscape represented here: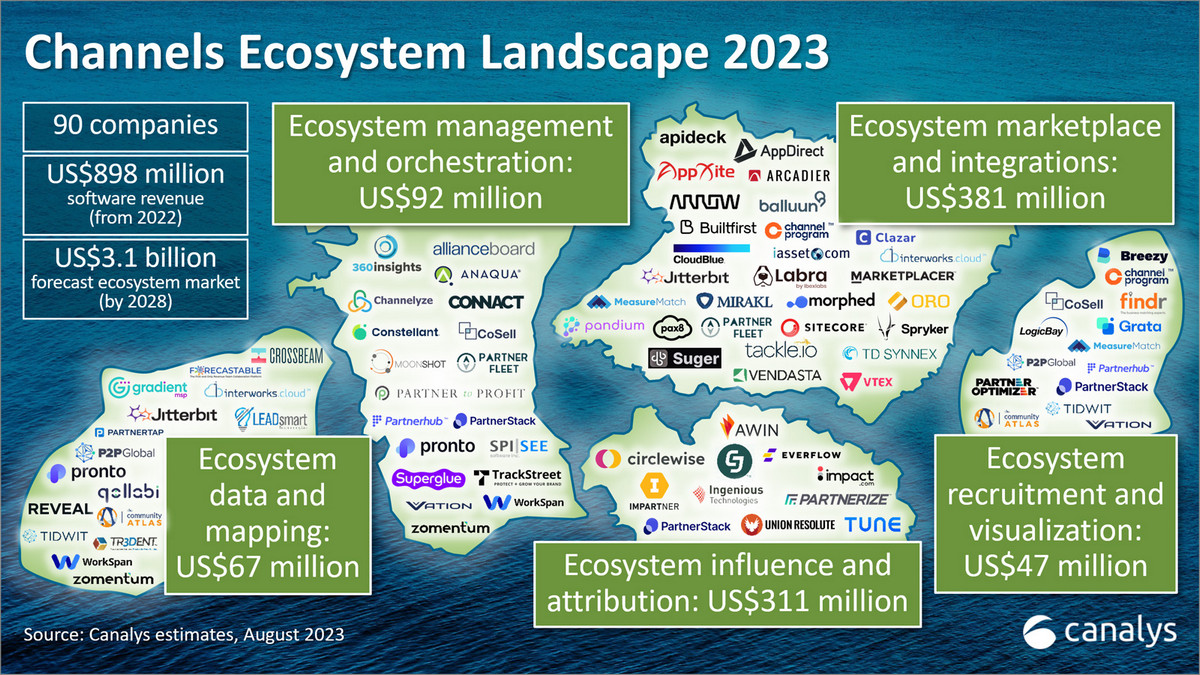 Our partnership and ecosystem strategy is centered around developing robust plans that enable high-value partnership opportunities. Through collaboration, research, and alignment of objectives, we build strategies that are designed to scale and drive partner-led growth. By combining a partnerships ecosystem with a product and sales-led approach, we aim to create a winning formula that propels your organization to new heights, underpinned by using best of breed technologies.

As Jared Fuller from PartnerHacker says "Partnerships is a strategy, not a department".
Our Partners we proudly work with...
PARTNER OPTIMIZER
How Partner Optimizer Works?
MAGENTRIX
How Magentrix Works?
Manage & engage partners with a PaaS PRM.
Channel Partners are producing when they can get the resources they need to close deals. Make it easy for them to get support on-demand in a self-serve portal. From faster on-boarding, streamlined deal registration, access to information and real-time collaboration with channel managers, partners couldn't be happier.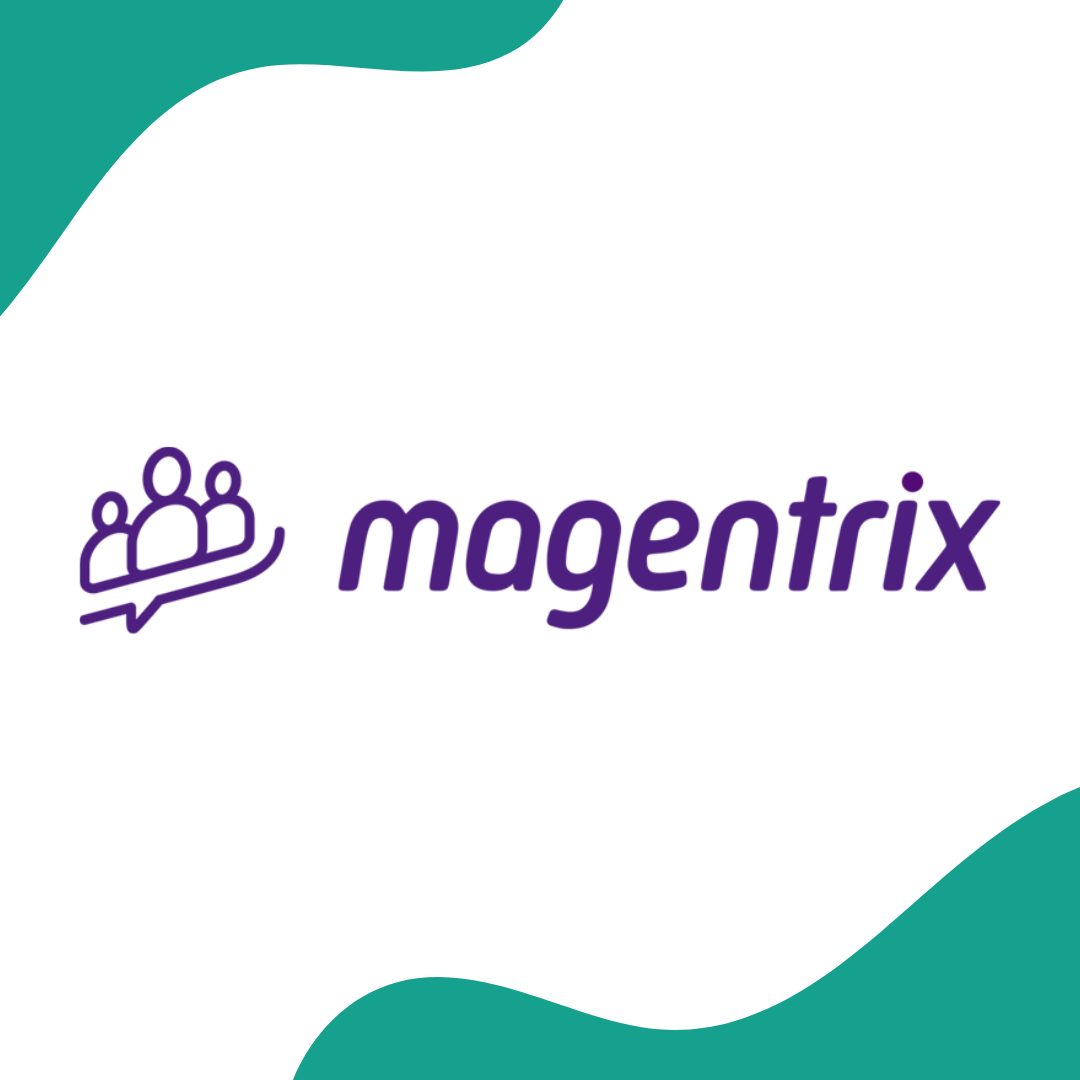 CROSSBEAM
How Crossbeam Works?