ADVISORY
Partnerships are evolving.
Partnership ecosystems are the winners now. Companies no longer have to go it alone, work 1-1 with others or just focus on spending precious marketing dollars for 'reach' under the old model.

They can work with multiple stakeholders to create an enhanced product or service offering, offering superior value to their customers more than ever before.
We are small in size but large in expertise; offering powerful bespoke advisory to accelerate growth ambitions through partnership ecosystems. We have the experience, networks and industry knowledge to drive forward an enhanced way of growing business.

We believe this is a critical strategic asset as economic conditions tighten, with sharpened strategic decision making required to stay focused, determined and with deliver clear purpose.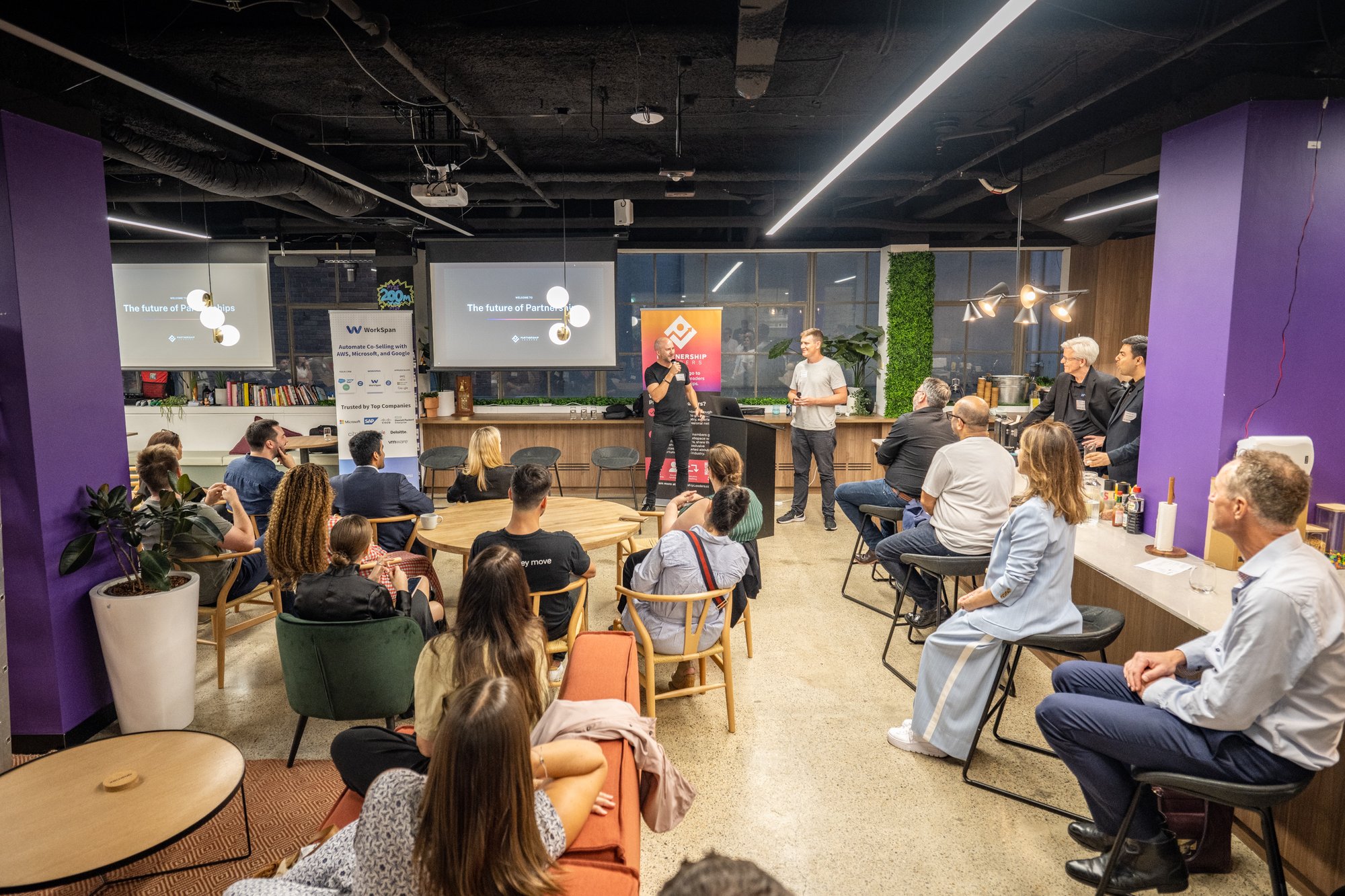 NETWORK
Deep Industry Network
We are a driven and high-impactful team, passionate about the right outcomes, having won awards in previous roles for going above and beyond to deliver outcomes.
We have a wide industry network that we can draw on to help drive great business outcomes. This ensures we deliver amazing results when you need them, whilst avoiding timely costly mistakes or pitfalls.
We're all better together.
EXPERIENCE
Values-led
We're committed to being values-led in everything we do. We believe that success comes from doing the right thing, not just the easy thing. We'll tell you what you need, and why you need it.
And we're always looking for new ways to add value - for our clients, and their partners, to delight their customers every step of the way.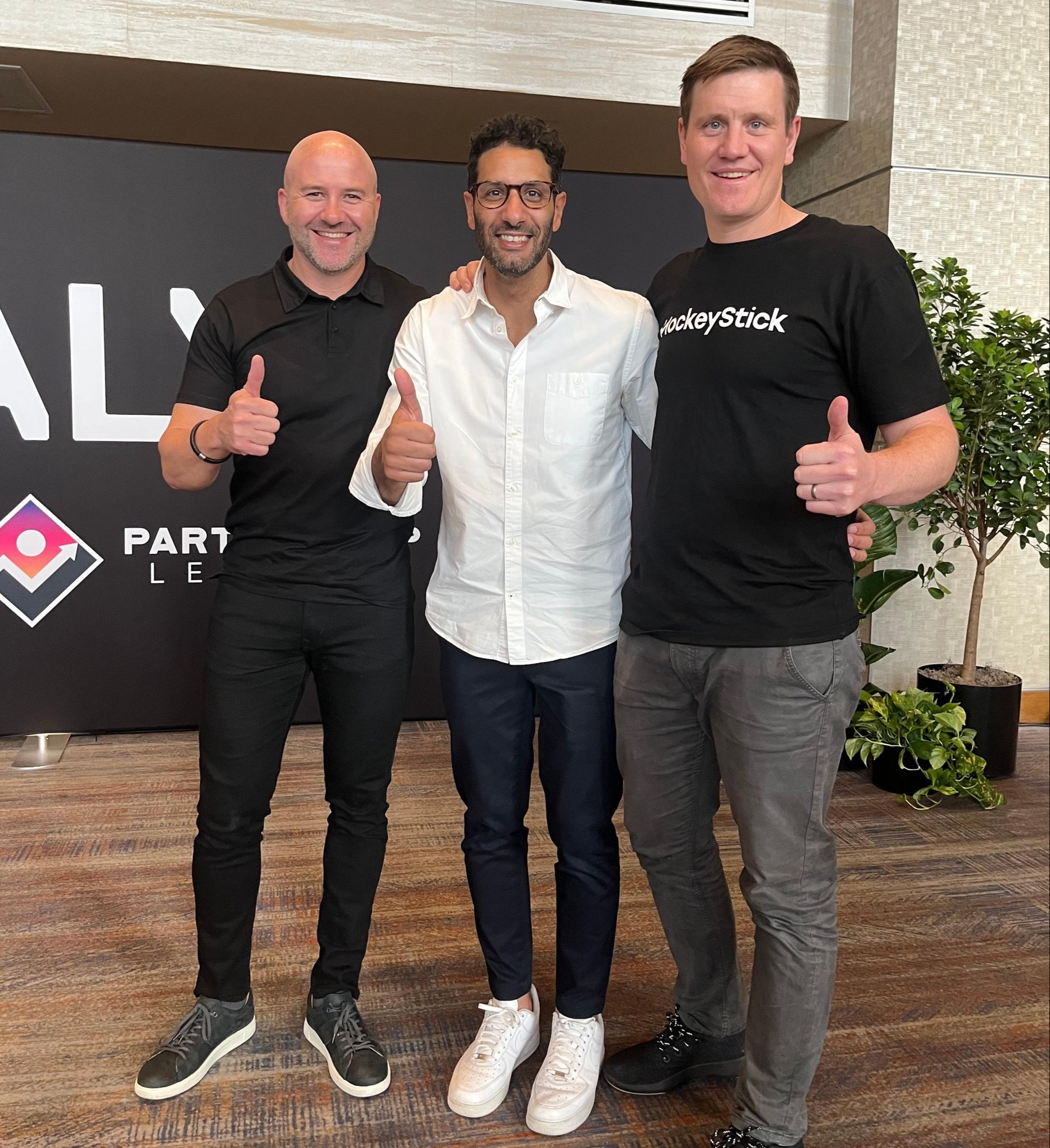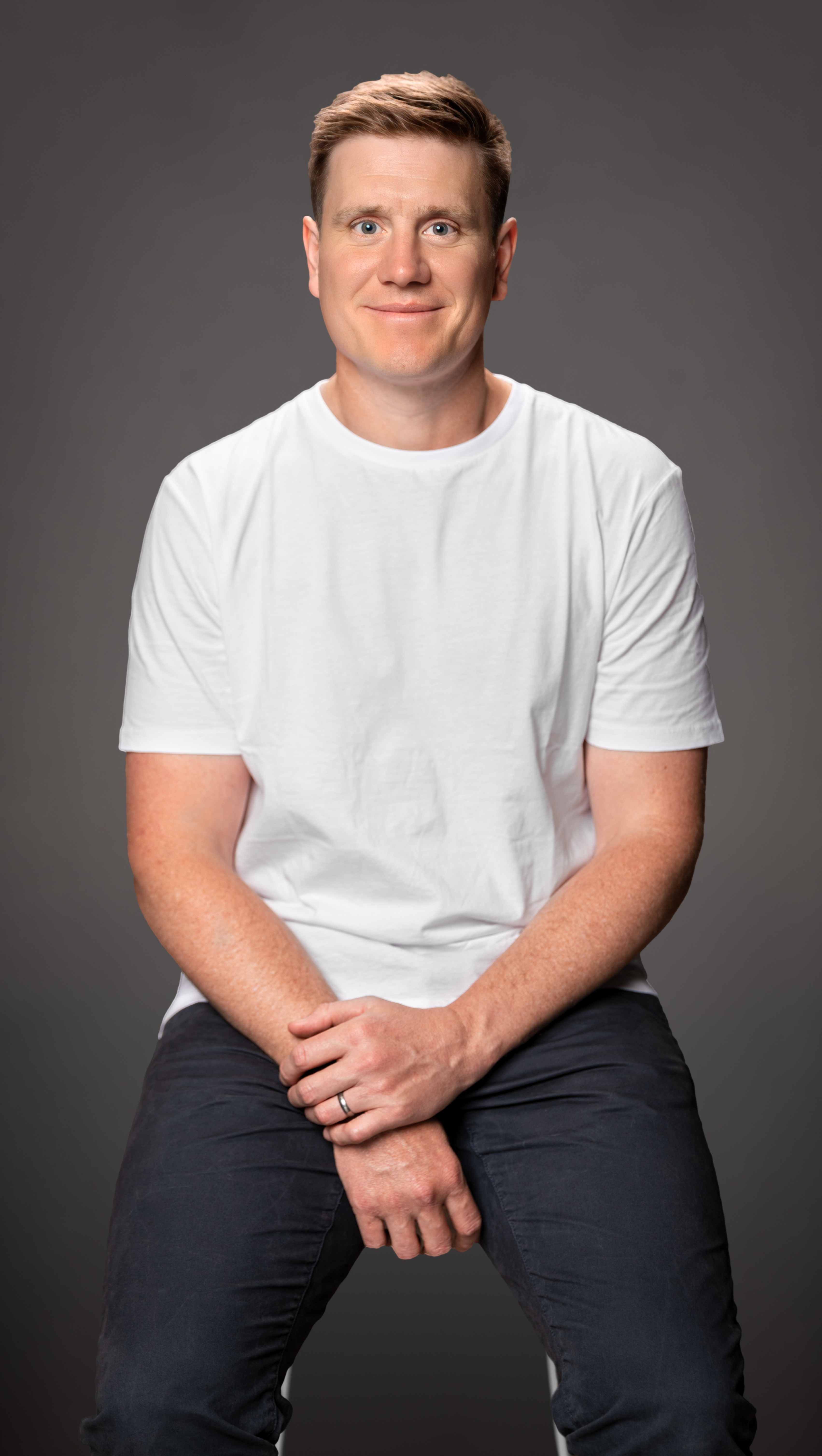 Founder - Bryan Williams
I am passionate about helping SaaS businesses and the people within them succeed in realising their ambitions, unlocked through the possibilities of connected innovative technology to grow, scale, and deliver incredible customer outcomes.
With a strong authentic network across the APAC and global tech community, I believe there has never been a more exciting time to drive forward partnership ecosystems, which is why I've established HockeyStick - to unlock the benefits I've observed to others ahead.
Bryan is based in Melbourne, where he lives with his young family.

Customer-Focussed
Our North star is great customer outcomes; "Outcomes not output" "How can we create shared values for a 'win - win - win' outcome.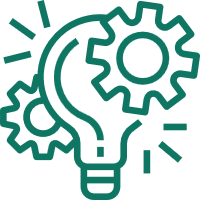 Technology-Enabled
We always practice what we preach when it comes to digital mindsets; using automations and best-in-class tech for efficiencies, increased productivity and informed decisions.

Authentic
We are transparent, honest and not afraid of hard conversations. We use 'radical candour' to share what's on our mind. We are positive, pragmatic, humble and FUN to work with!

Growth Mindset
We learn from our customers too. We know that skills can be developed vs are fixed, forever curious. We are obsessed with learning and improvement

Prioritise Health & Well-being
To make the biggest impact, we need to be fine-tuned machines. We prioritise health as a competitive advantage to deliver great outcomes. We're don't believe in burnout culture or hustle for hustle's sake.
TESTIMONIALS
Endorsements
"Bryan has broad experience and understanding of how to successfully leverage partnerships for growth, and execute platform strategy, in both startup and scale up sized companies..."
"Bryan has done an incredible job building & uniting the Xero & tech ecosystem community across APAC. He has rare IP & understands platforms and how to grow the partner..."
"Bryan and I have had the pleasure of working together for many years. Bryan's ecosystem knowledge combined with his understanding of the technology world has always..."
Get In Touch
We're experts at what we do, and we're passionate about helping our clients grow and scale through a partnership ecosystem-led approach. We'll work with you to understand your challenges and help you develop a bespoke strategy that will maximise your growth potential.
Get in touch today and let's chat about how we can help you achieve your goals, faster.